RAPIDOO HUB on Notiziario Motoristico magazine: "A glance to the future of car workshops"
23 June 2023
2023-09-15 14:55
RAPIDOO HUB on Notiziario Motoristico magazine: "A glance to the future of car workshops"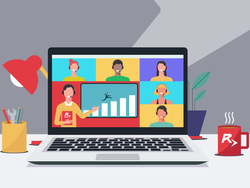 RAPIDOO HUB on Notiziario Motoristico magazine: "A glance to the future of car workshops"
"RAPIDOO HUB is the new platform for automotive professional advices and training. Thanks to its multidisciplinary approach, it is possibile to identify specific car repairers needs, find the right growth plan and monitor the progress."
A special editorial article on RAPIDOO HUB has been pushed on Notiziario Motoristico, a automotive aftermarket magazine distributed in Italy.
"With RAPIDOO HUB you can ask for professional advices on specific issues and topics…"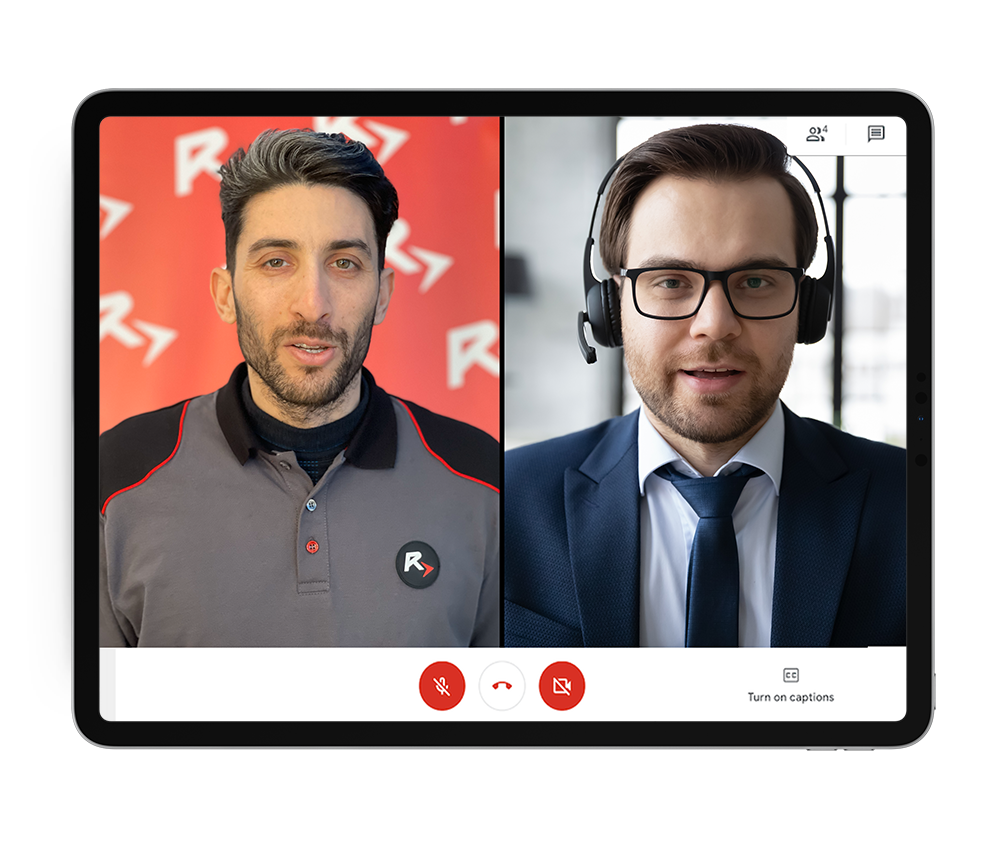 1 access, 10 consulting areas, more than 20 consultants: this is how RAPIDOO HUB works
It is easy and intuitive to use the services, so that many automotive repairers already take advantages of the HUB:
FOLLOWING A PRELIMINARY ANALYSIS in which one of the RAPIDOO consultant highlight the needs of the company,
THE REPAIRER can book a meeting with one of the professional consultant
What kind of consulting is it possible to ask for?
Services available
Currently, a multiservice workshop can get supported on different topics:
FINANCE and accountancy
HUMAN Resources and talents management
TECHNICAL trainings
ONE-TO-ONE technical support on RAPIDOO Services
And:
MARKETING and Communication
and much more…
A "analysis" of your workshop
RAPIDOO HUB starts the analysis by checking "symptoms" and needs of the workshop. Together, the consultant and the repairer finds the most strategic solutions to grow the activity.
RAPIDOO HUB on Notiziario Motoristico
Read the article on Notiziario Motoristico >
Visit RAPIDOO's website to discover more about RAPIDOO Hub >
Do you know you can ask for a free demo?
You can try RAPIDOO Hub by asking for a Free Demo. Contact our offices 0773 262599, send an email to info@rapidoo.it or use one of our contact form. We will contact you back as soon as possibile.