RAPIDOO Training
19 April 2023
2023-07-03 12:35
RAPIDOO Training
TOP TECHNICAL AUTOMOTIVE TRAINING
RAPIDOO's Training Courses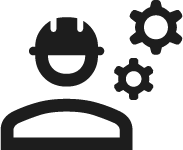 Highly Qualified Trainers
Competent and qualified experts will provide tools and technical knowledge to ensure maximum results.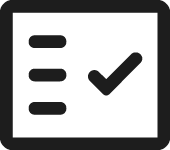 The courses up to date with the latest technological developments and ideal for the daily challenges mechanics face every day.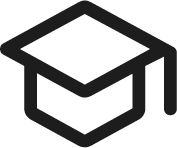 The courses can be held at our offices or streamed live online to interact with trainers and participants.
Available Throughout Italy
RAPIDOO TECHNICAL TRAINING
RAPIDOO's Online Training Courses
All the lessons of our online courses feature a trainer and are live- streamed online. All participants can interact freely with the trainer.
Interactive Digital Training
RAPIDOO's training uses an innovative approach to learning by combining theory, practice and interaction with participants.
All the courses are included in a calendar to allow you to combine training and work commitments. The courses are updated with the latest industry news.
Automotive training courses
Request Information
On-site and online training courses
Fill in the Form
One of our sales consultants will contact you within 48 hours.
"*" indicates required fields
services and more
RAPIDOO complete offer
Since 1997 we have been proud to offer car repairers innovative products and services, customised advice and specialised training courses.