About Us
19 April 2023
2023-08-01 16:36
About Us
The Future Of Automotive Repair Since 1997
Auto repair shop
Supported Since 1997
Professional and innovative automotive services, multi-device technical solutions, professional assistance, advice and training courses always up-to-date.
For over 25 years…
Building The Future Of Auto Repair
Twenty-five years ago, the innovative project that would forever transform how to support and provide technical assistance and training to independent workshops has just started out...
The integrated car centre was created with the start of the first experiment involving technical assistance over the phone for workshops and training courses. Workshops could rely on the company, thereby becoming a RAPIDOO Point and sharing its image, or Partner, with the benefit of technical support.
With the professional approach and innovation brought in the aftermarket sector, "RAPIDOO" project – the coveted 7th GiPA Trophy of Excellence (2003) for highly innovative companies in the automotive market.
The GiPA Trophies of Excellence are the most important recognition awarded in Italy to people and companies that stood out in the automotive after-sales world.

"RAPIDOO provides affiliated workshops with professional assistance and featuring state-of-the-art systems and top technical expertise to solve all issues emerging on the most recent cars." (2003 GiPA Award)
RAPIDOO creates the Training Days, during which hundreds of mechanics from all over the country gather to follow meetings and start technical and commercial comparisons. Branded workshops keep growing throughout Italy…
"One of RAPIDOO's insights was certainly not to replace the identity of the mechanics but to enhance and personalise it by providing tools and technical support and advice that would lead to tangible growth…"
(Marco Biancone, RAPIDOO CEO)
RAPIDOO's sales network has been extended to the whole of Italy to build an even closer relationship with workshops. Mechanics all over Italy can count on a technical consultant able to offer analysis and customised solutions, and respond promptly to any need.
"We exist as RAPIDOO to facilitate the work of the mechanics: from unscrewing a bolt to drawing up a budget… though in addition to offering tangible solutions we guide repair professionals by providing advice and measurable growth…"
(Riccardo Favino, RAPIDOO Consultant)
More than 2,300 car repair shop make the most of the technical solutions developed every day. RAPIDOO is now a nationwide benchmark for mechanics.
"We look at the future of our industry with confidence and optimism, helping mechanics grow at a personal and entrepreneurial level every day"
(Marco Biancone, RAPIDOO CEO)
Today: RAPIDOO keeps on anticipating the future of car-repairing services
RAPIDOO is your trusted innovative and high-performance partner able to update and anticipate the needs of the automotive market with innovative solutions and training courses.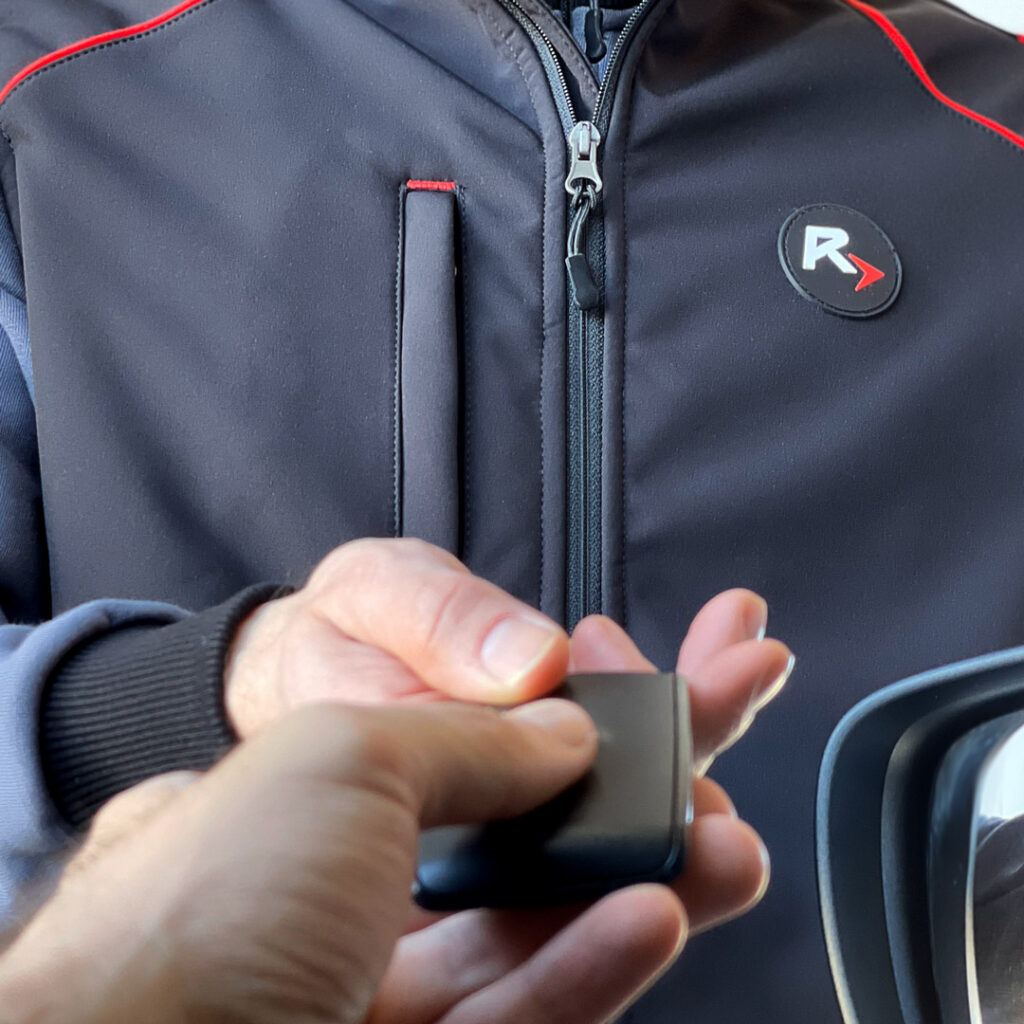 In mechanics' future
Why Choose RAPIDOO
Assist independent workshops to grow their entrepreneurial skills
Identify the customer's needs by indicating the most appropriate programme and solutions, certifying its added value.
Request a visit with one of our consultants now
RAPIDOO Consultants
Our consultants will help you identify the best solution and will support you in your growth.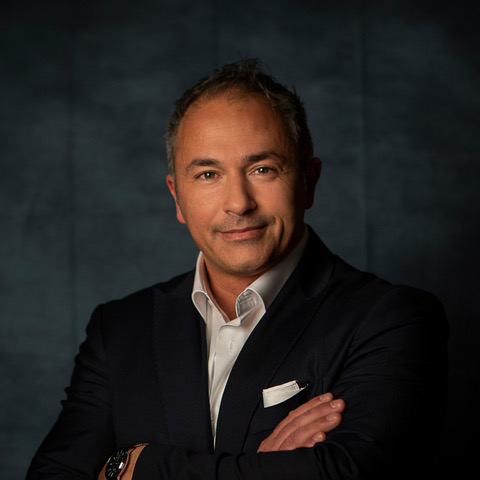 BIANCONE MARCO
CEO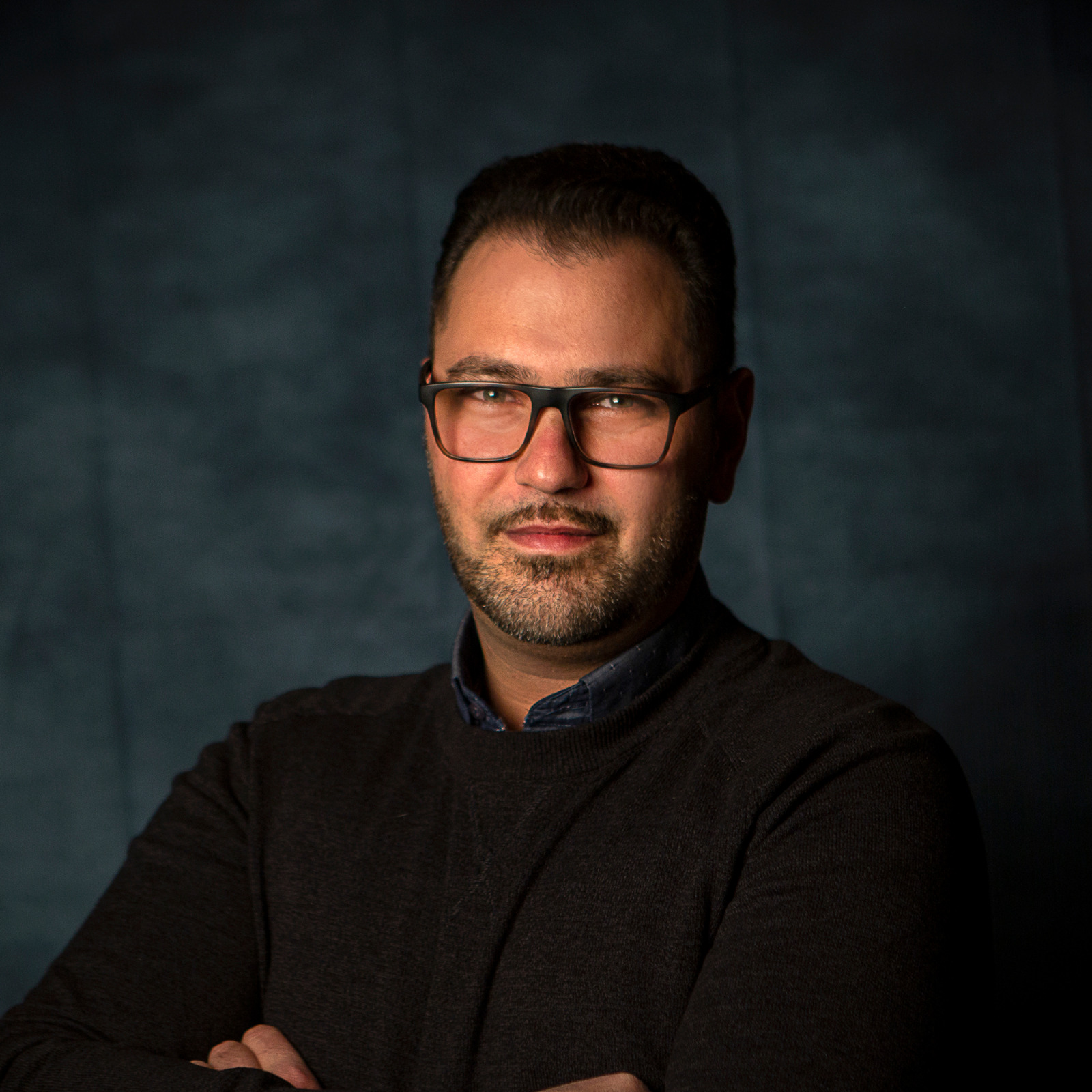 FAVINO RICCARDO
Commercial Management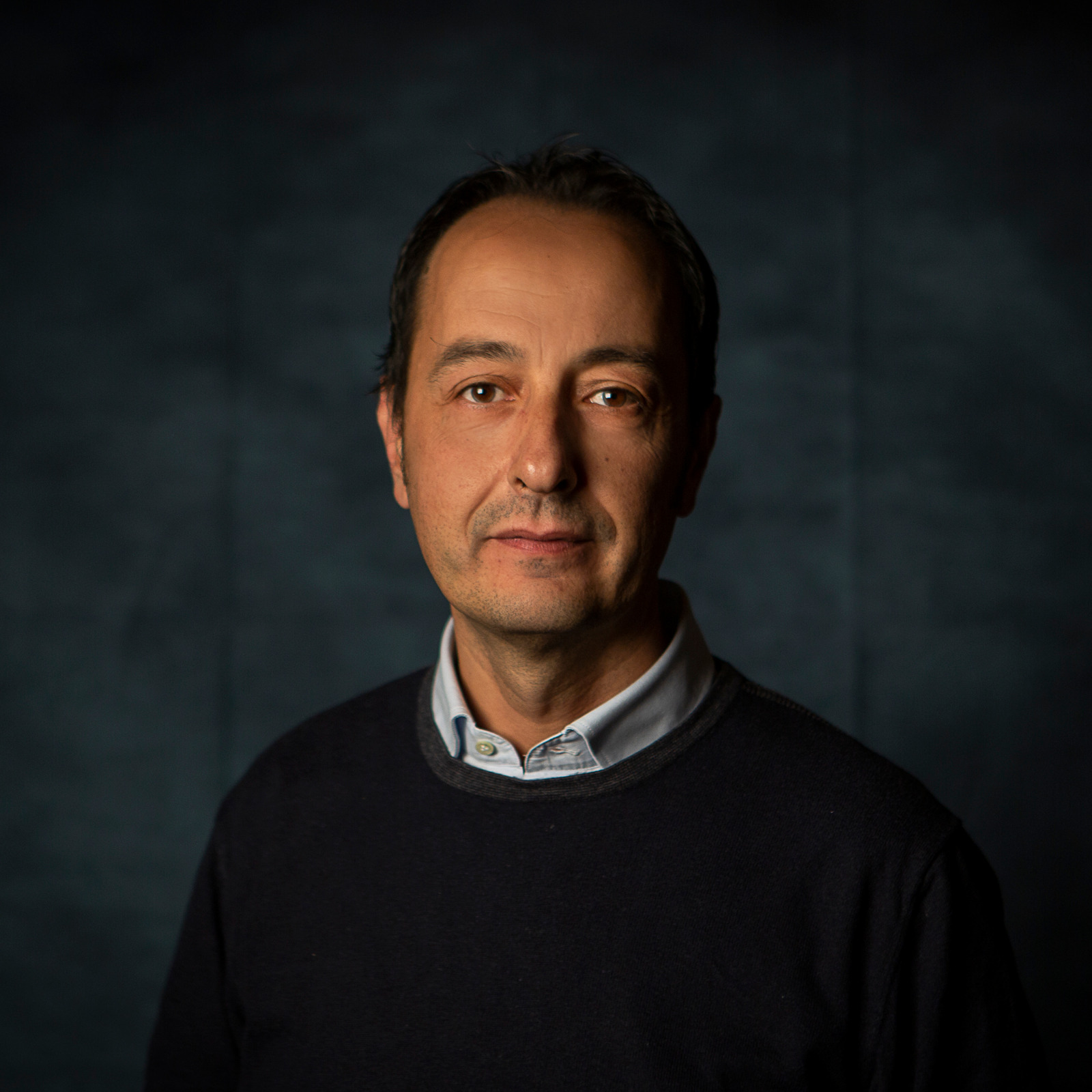 LIGRANI FRANCESCO
Technical Manager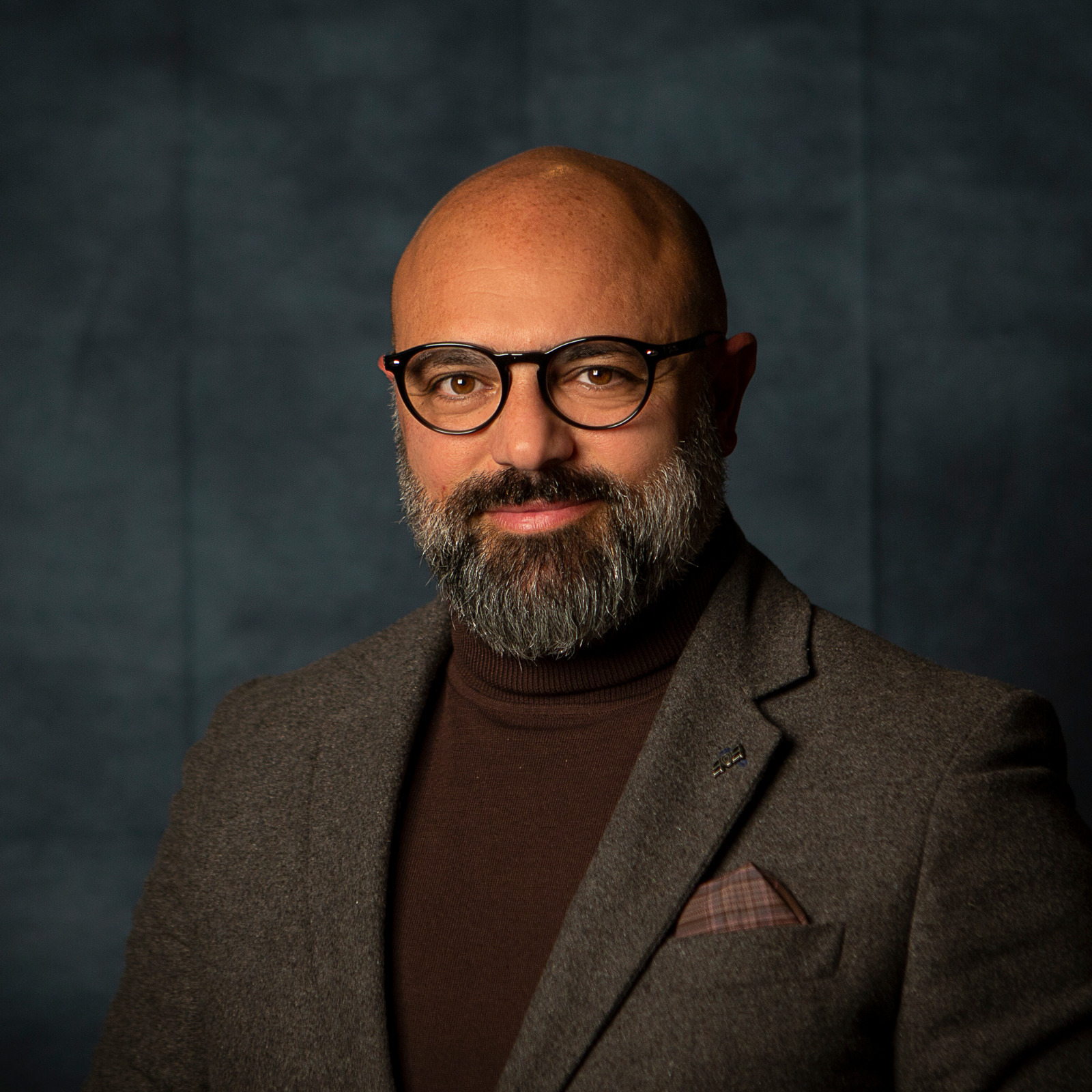 ANTIGNANI GIANNI
Campania, Molise, Basilicata, Puglia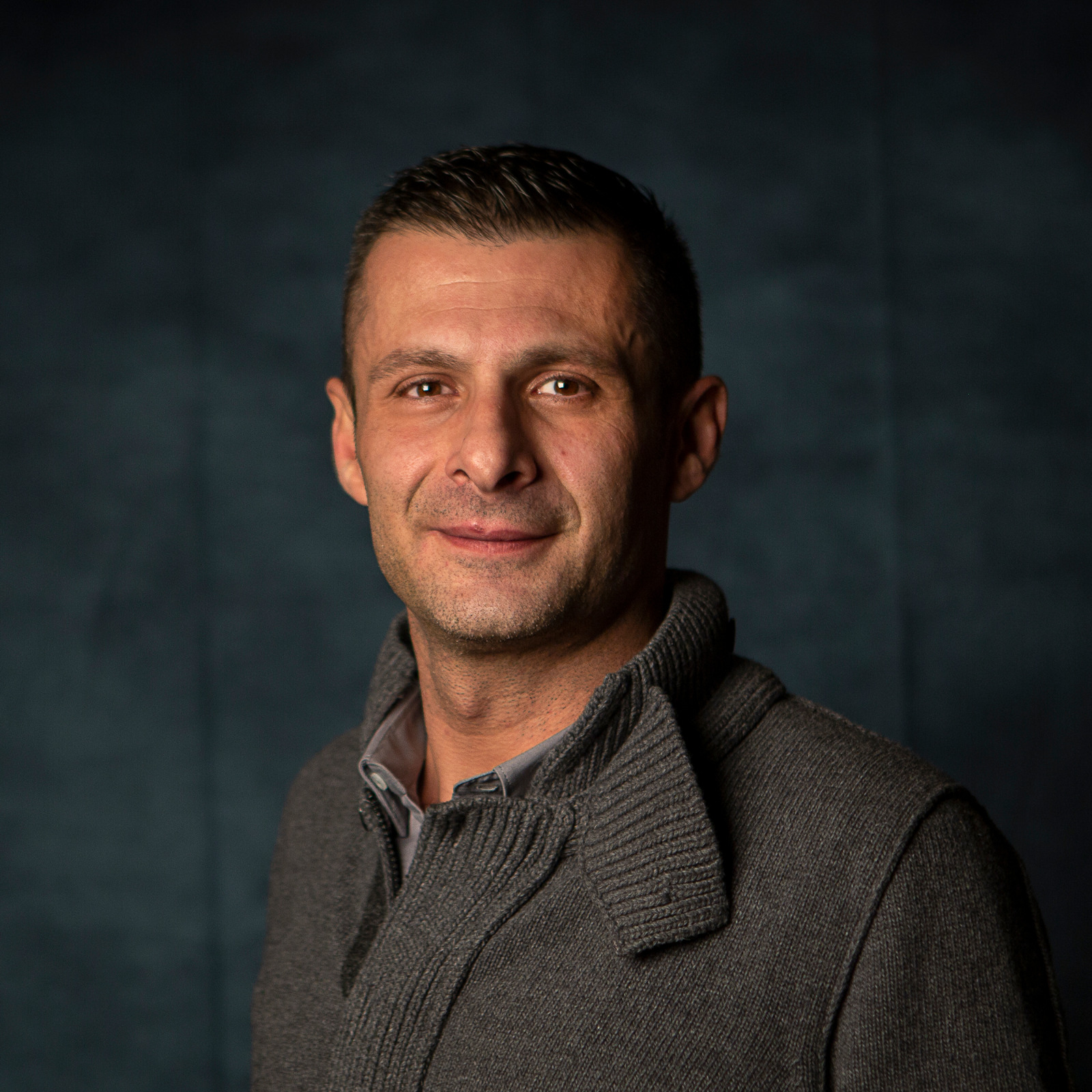 BRIENZA MICHELE
Umbria, Marche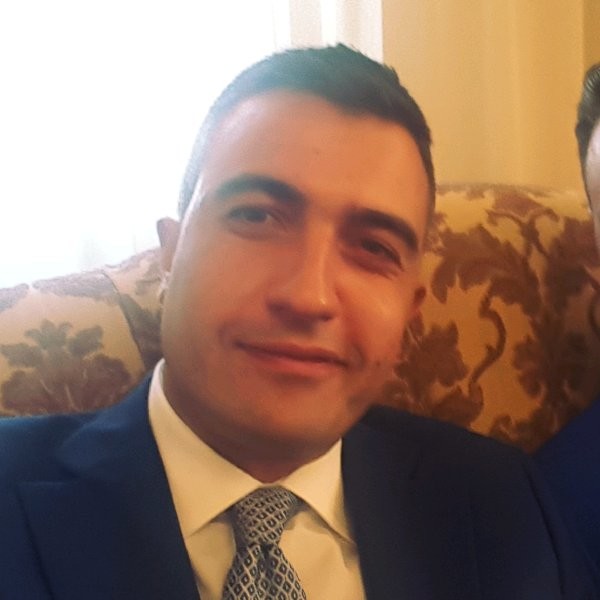 GIORDANO LUIGI
Sicilia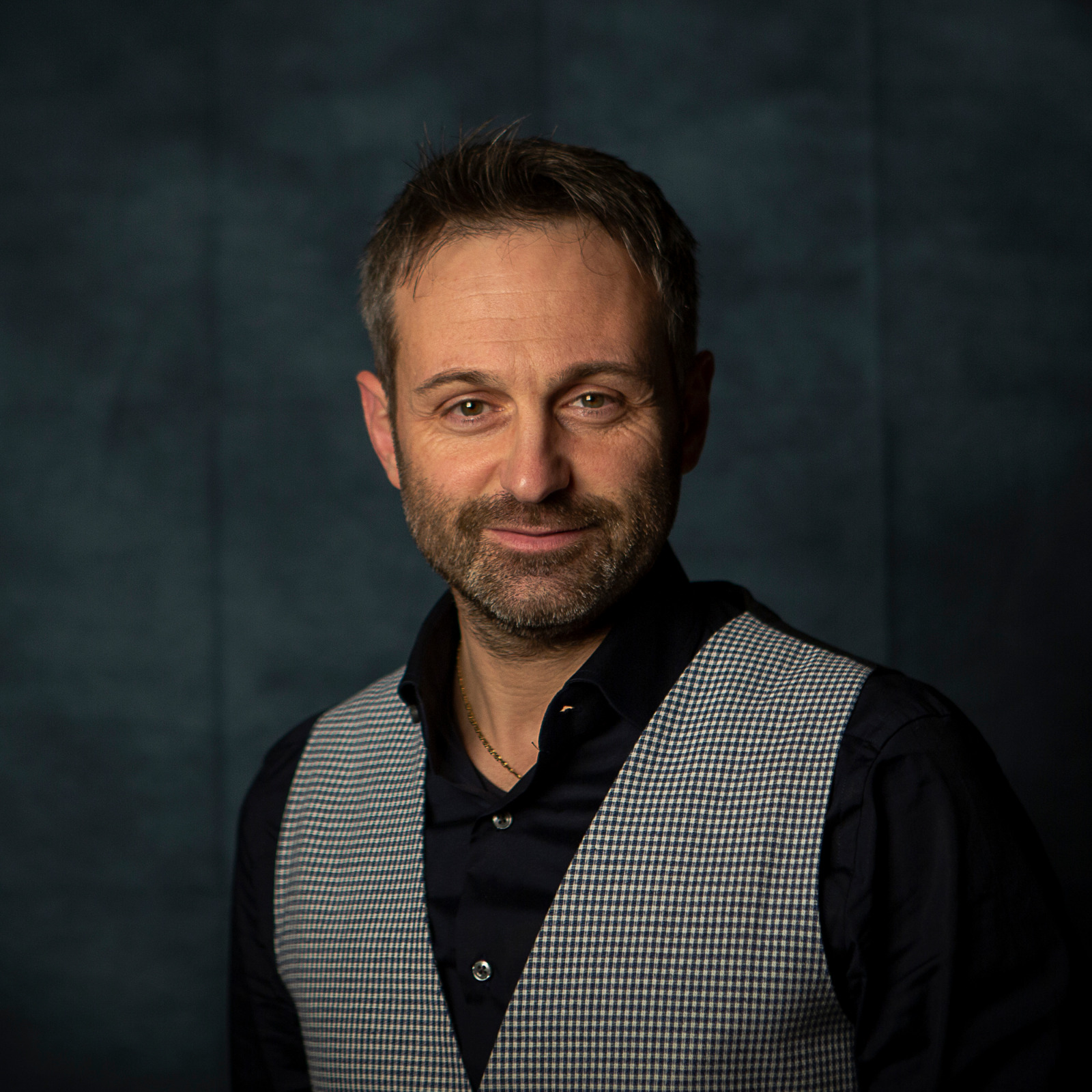 GUASTELLA GABRIELE
Toscana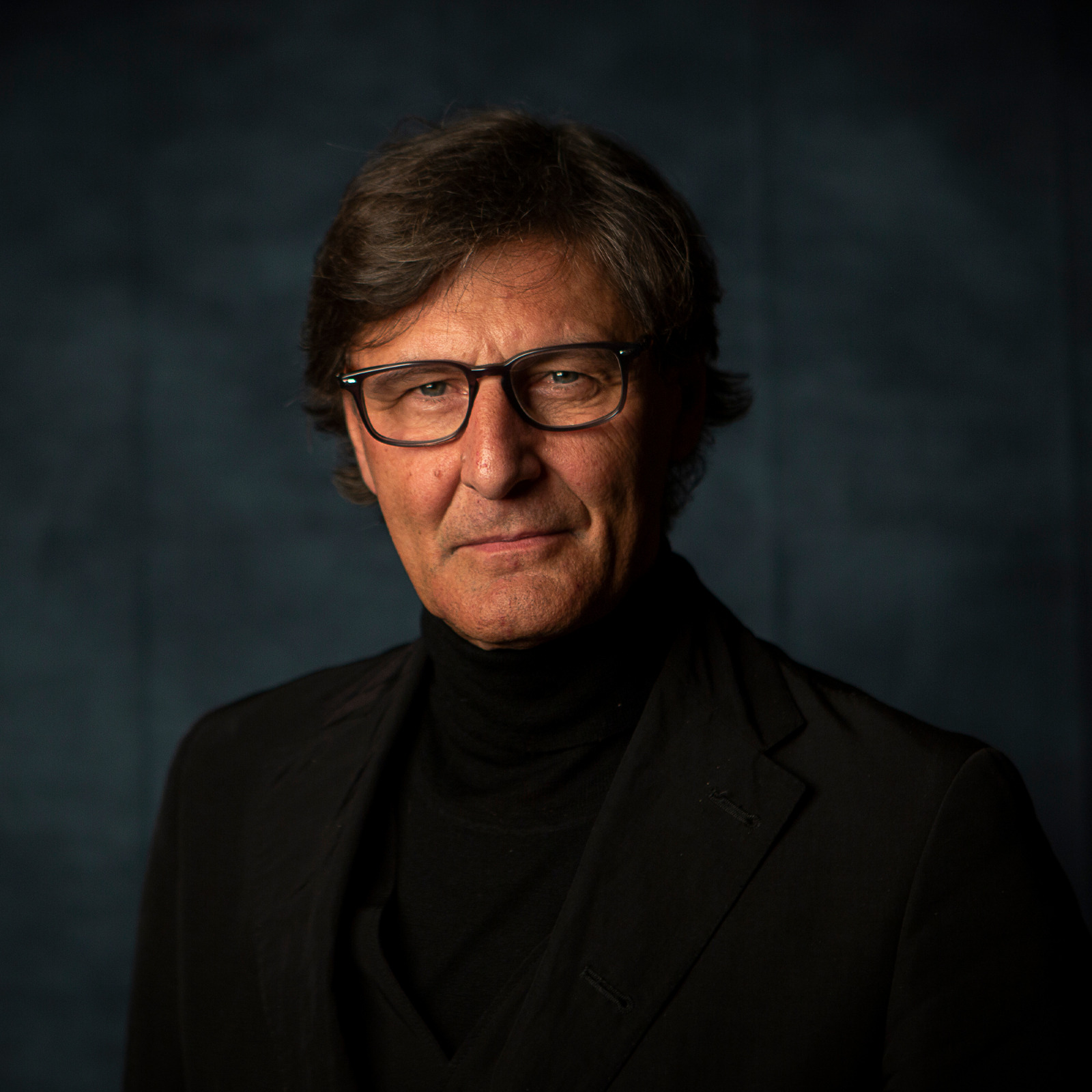 GUERRA VASCO
Veneto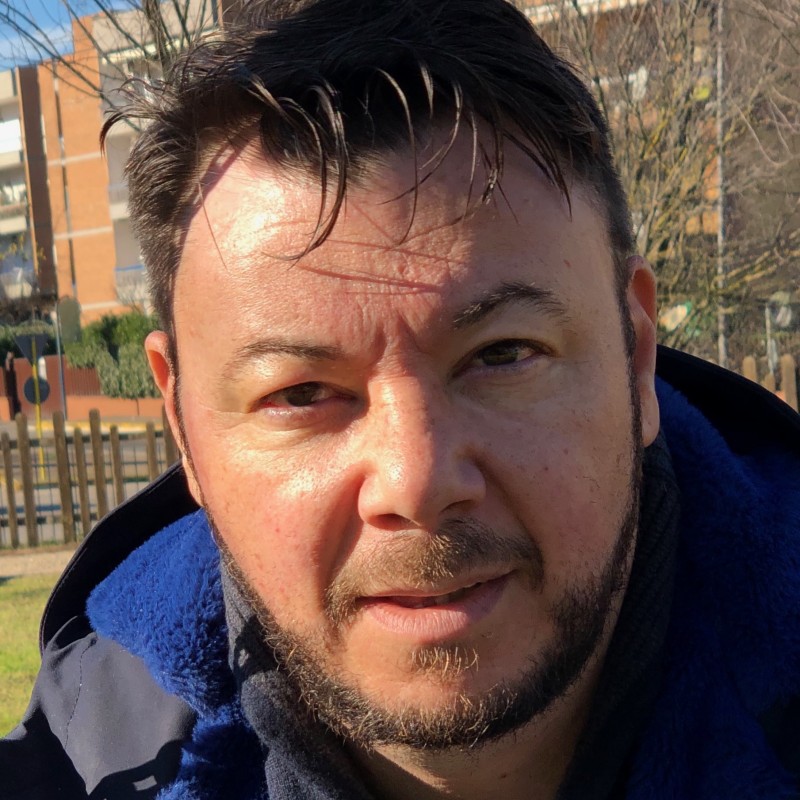 LUCCHINI SIMONE
Lazio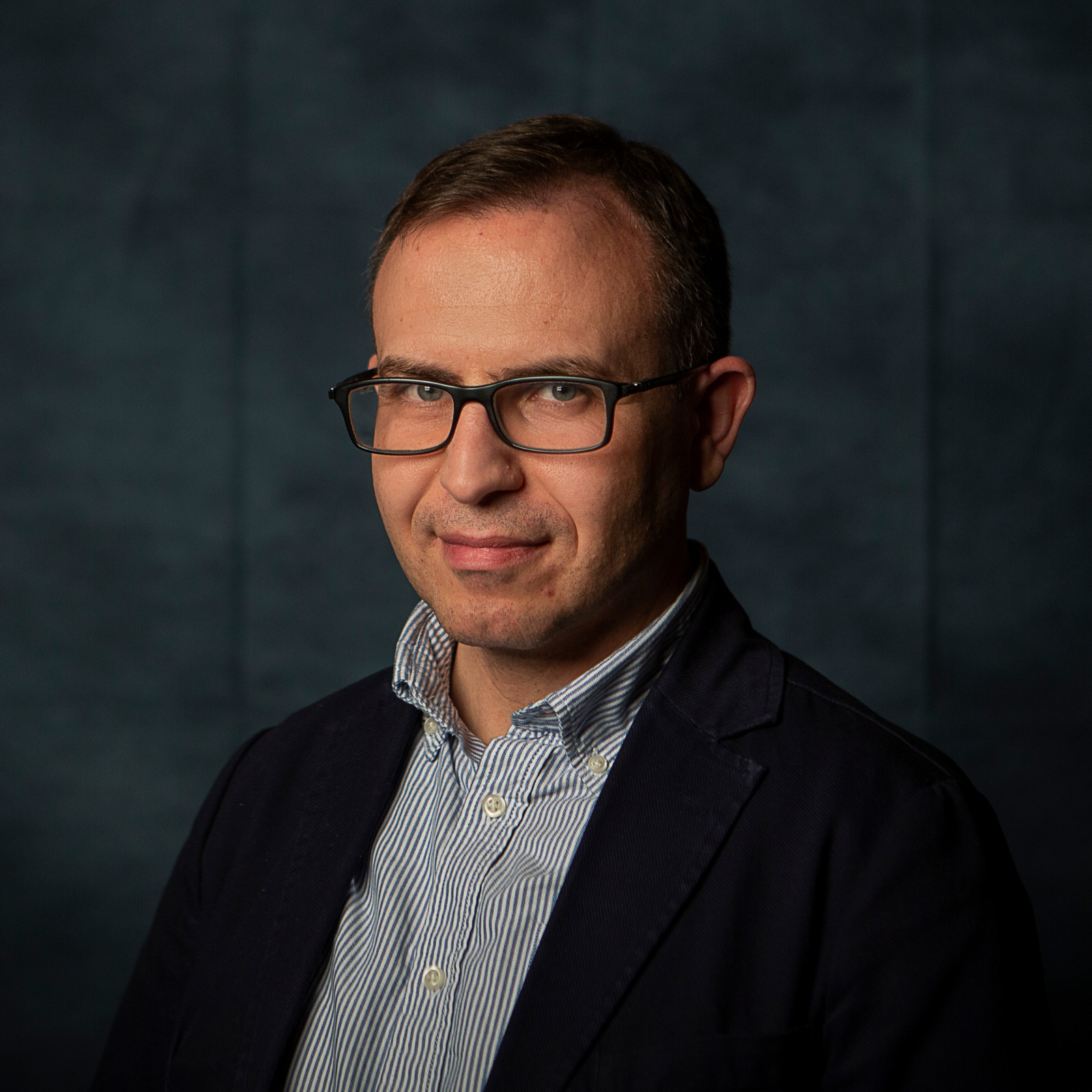 SINDONI MAURIZIO
Lombardia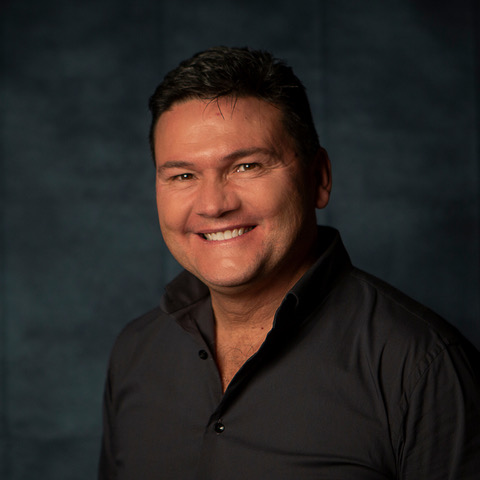 VARRIALE MAURIZIO
Lazio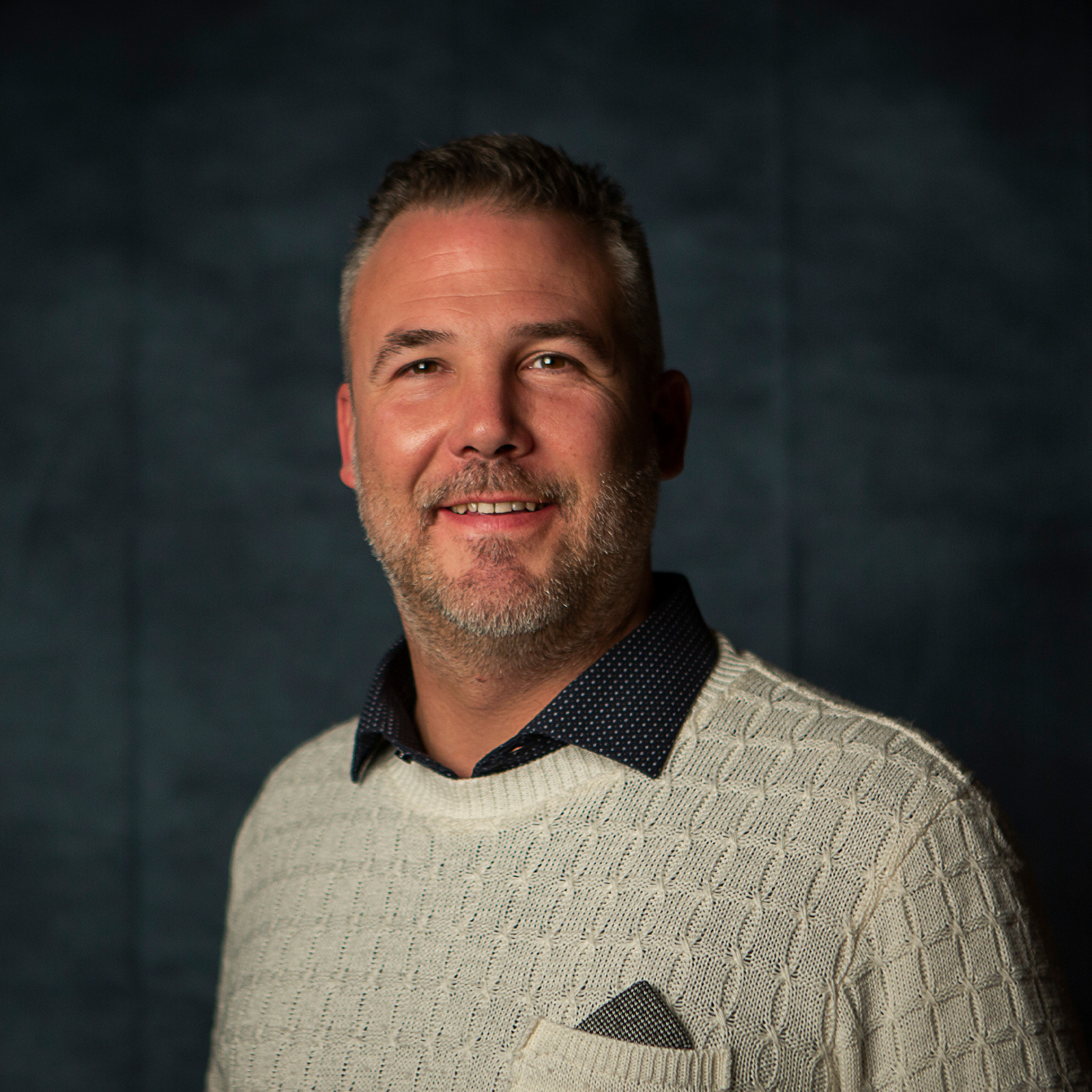 VEGO SCOCCO MASSIMO
Veneto