RAPIDOO Tagliando Scheduled Maintenance
20 April 2023
2023-06-30 11:19
RAPIDOO Tagliando Scheduled Maintenance
certified scheduled maintenance
RAPIDOO Tagliando
Discover the system that allows independent workshops to manage the scheduled maintenance of the manufacturer during and after the legal guarantee period.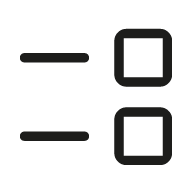 as indicated by the manufacturer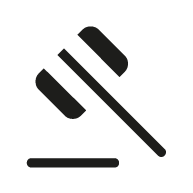 Legal Assistance In Case Of Disputes
between authorised workshops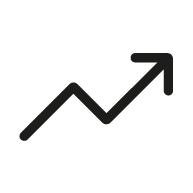 on single maintenance intervention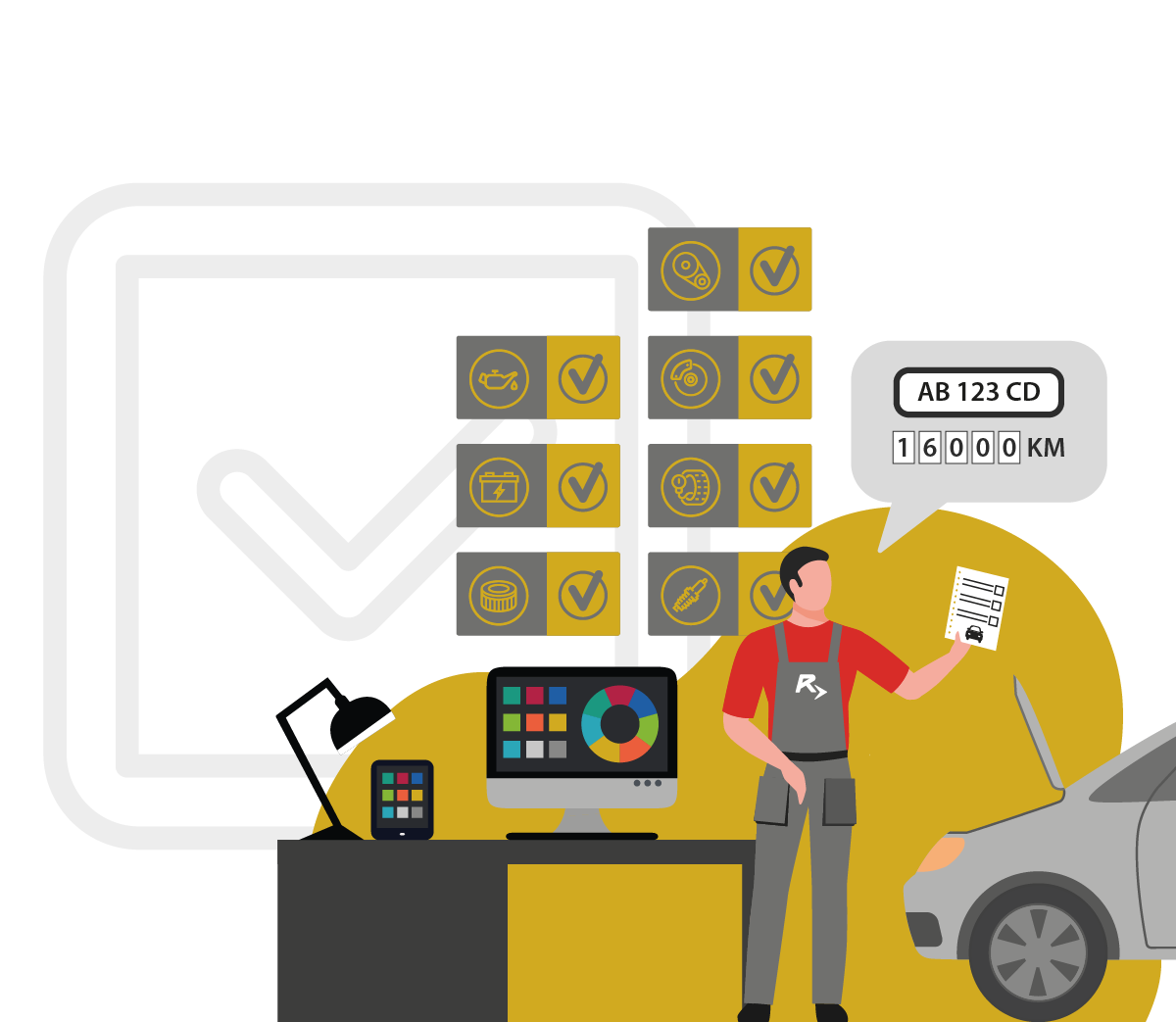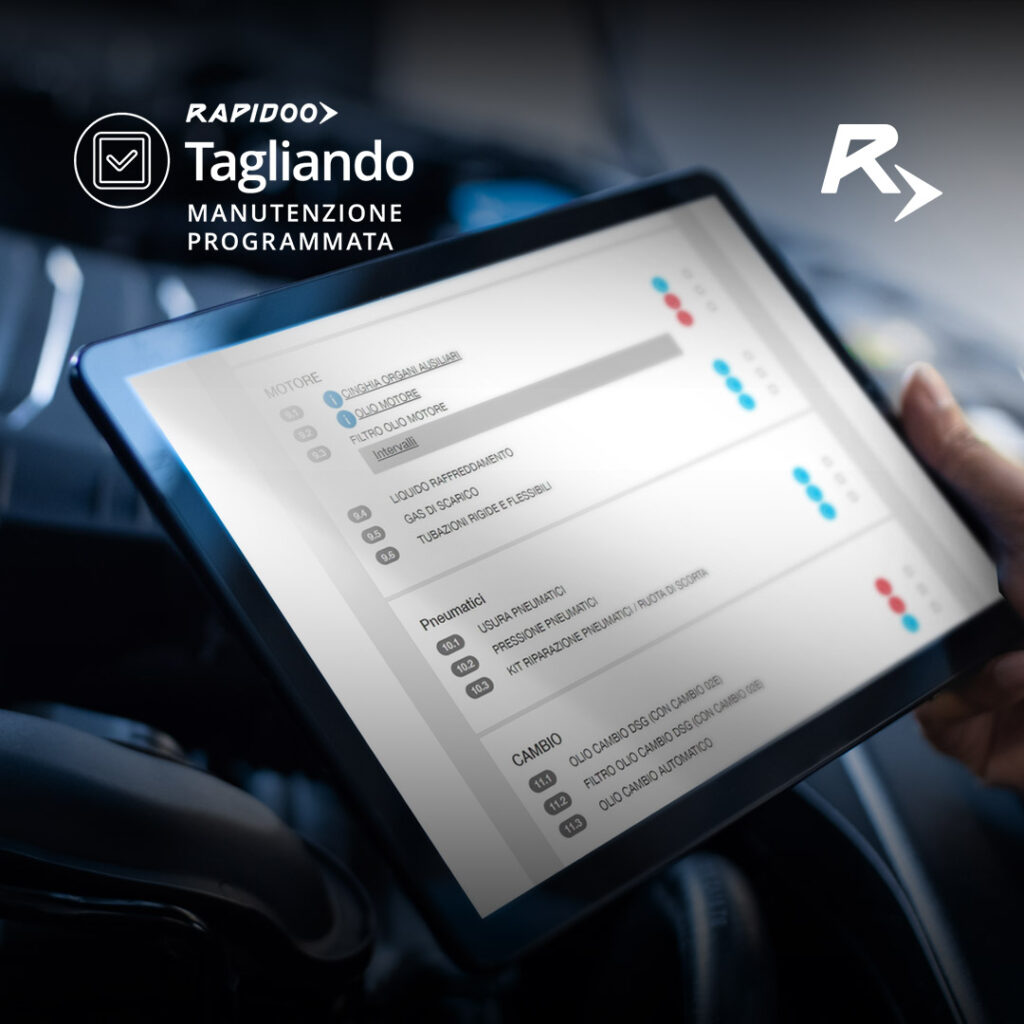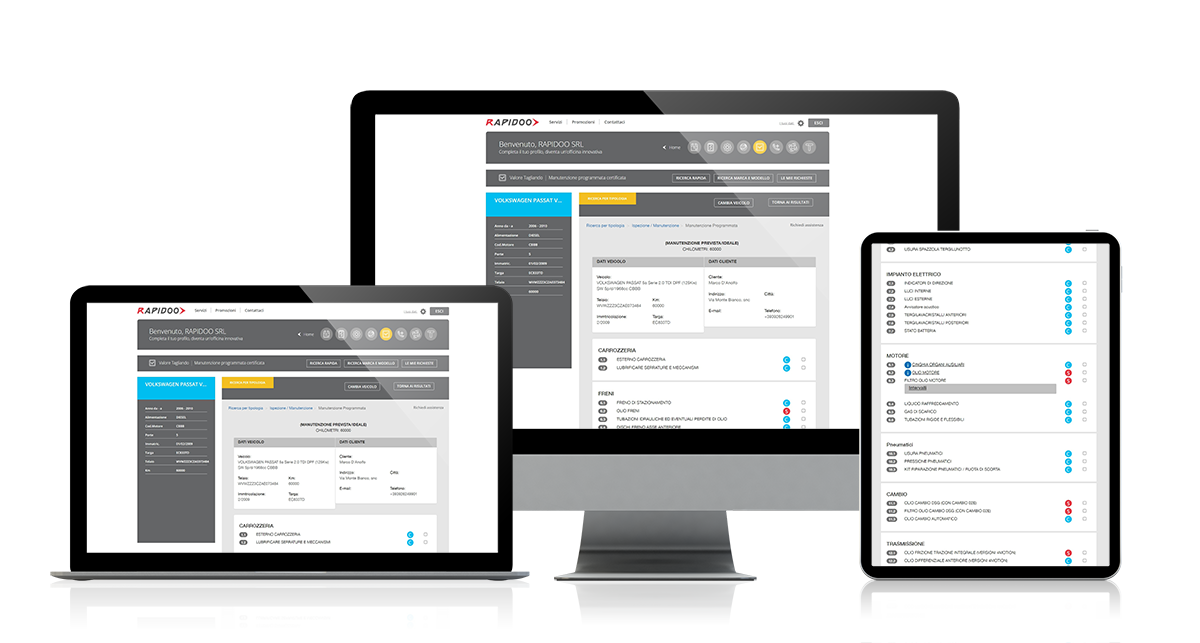 RAPIDOO Tagliando - Scheduled Maintenance

Offer more than just scheduled maintenance guarantee the maintenance of the legal guarantee

RAPIDOO Tagliando suggests checks and works to propose to your customers. After entering the vehicle data, the system will indicate the components to be checked or replaced depending on the model, mileage or the indications of the parent company. At the end of the checks you can store the certification in the system to consult it at any time and decide whether to print it.


CERTIFY YOUR MAINTENANCE
Why Choose RAPIDOO Tagliando
Compliance With EU Law 461
With the EU's new regulation, independent mechanics can also carry out scheduled maintenance, without voiding the manufacturer's guarantee.
For each vehicle, a maintenance sheet is drawn up to suggest various checks to be carried out and all the components to be replaced according to the warning lights, distance covered or time.
Filing And Legal Assistance
Easily available maintenance sheets. Assistance in case of disputes from official workshops.
Specialised automotive operators ready to assist you at any time
CHOOSE RAPIDOO TAGLIANDO
Features
Checks And Vehicle Assistance
Access to maintenance plans for warning lights, distance covered or time
Indication of components to be replaced, registered or checked
Check on manufacturer recalls
12 MONTHS – SUBSCRIPTION
Choose RAPIDOO Tagliando
Monthly payment €35.00 vat excluded
For 12 months
CREDIT SERVICES
Number Plate Service
With the License Plate Service you can identify: make, model, engine code, registration date, kilowatts, displacement, overhaul deadline, and more.
CREDIT SERVICES
RAPIDOO Number Plate Service
Purchase a customisable package of numberplate credits to immediately identify your car's data.
Since I have been using it, I have increased my income
A service that allows the legal guarantee to be maintained
Excellent service in case of disputes
A real value for you and your customer
Request Information
Fill in the form
One of our sales consultants will contact you within 48 hours.
"*" indicates required fields