New RAPIDOO Website: Discover the Innovative E-Commerce Solution
21 June 2023
2023-07-03 11:33
New RAPIDOO Website: Discover the Innovative E-Commerce Solution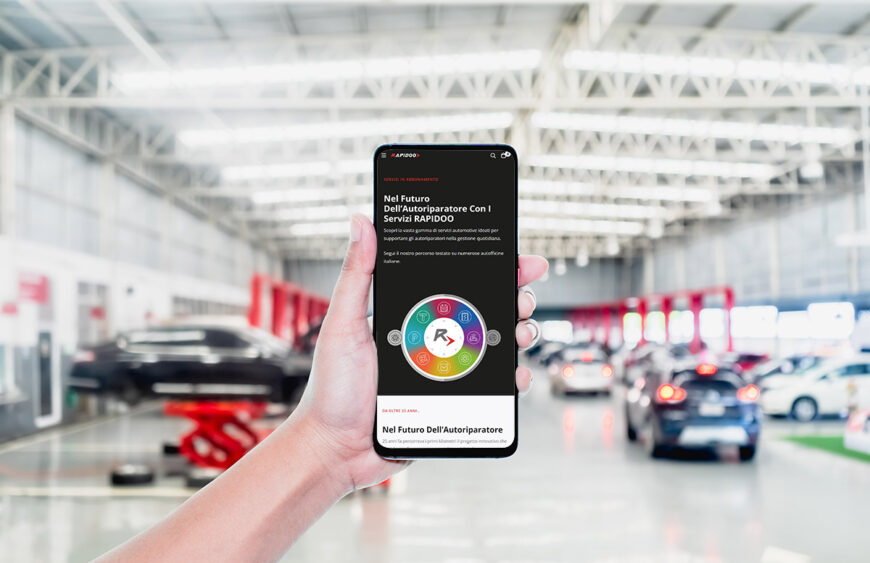 New RAPIDOO Website: Discover the Innovative E-Commerce Solution
With an extensive network of consultants, the aim of Rapidoo is to understand the market and offer innovative solutions to grow the business of independent workshops but also to grow their entrepreneurial skills.
An innovative platform that supports Auto Repairers: discover the new RAPIDOO website
Through the platform, the workshop owner and its employees will be able to access to many services and products which will support the workshop in many different ways:
from the management of the daily operations,
to the management of the customers,
up to the purchase of products and trainings to better perform in the market and stand out from the competition.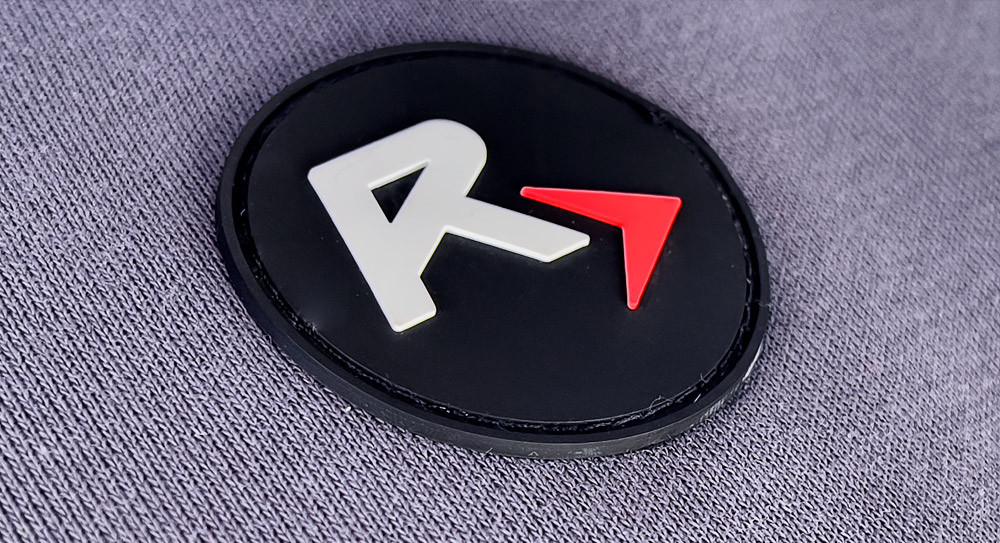 Request a free demo of purchasable services
Rapidoo consultants are always ready to support the customers and answer their requests.
Workshops can as well request a demo of the different products and be guided by the consultants to find the best solution to grow their activity.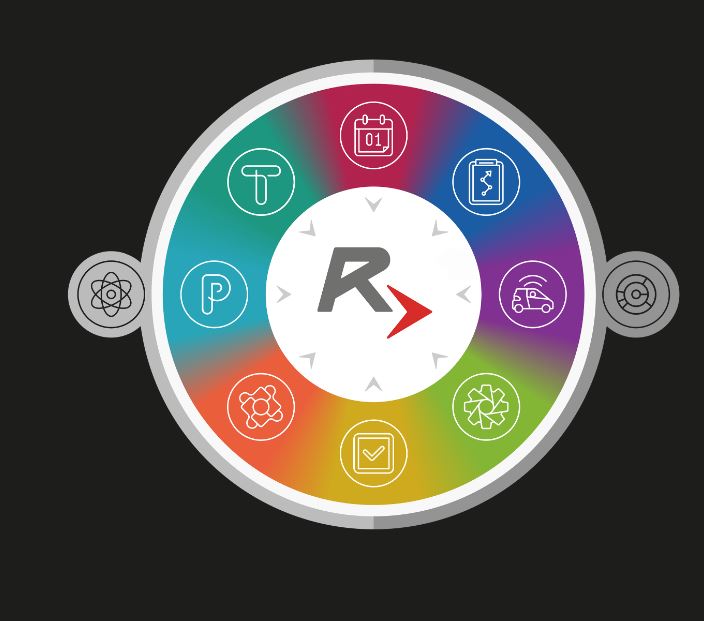 Simplified purchasing on the new RAPIDOO website
All Rapidoo's services are available to buy with different "formulas".
You can subscribe for a 12 months service, add additional features and buy credits to "recharge" services.
Throughout the platform it is also possible to purchase online training for your technicians, download technical content and buy branded and customized clothes for your workshop.
Request more information about our Rapidoo e-commerce: