RAPIDOO Ticket Multi-Channel Support
20 April 2023
2023-06-30 12:17
RAPIDOO Ticket Multi-Channel Support
Multi-channel support
RAPIDOO Ticket
Discover the revolutionary technical support service with augmented reality designed for the automotive world. Assisted diagnosis and enhanced fault analysis.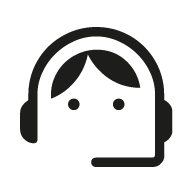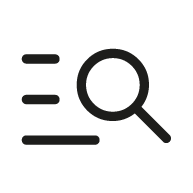 File With Fault Case Studies
updated in real-time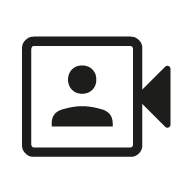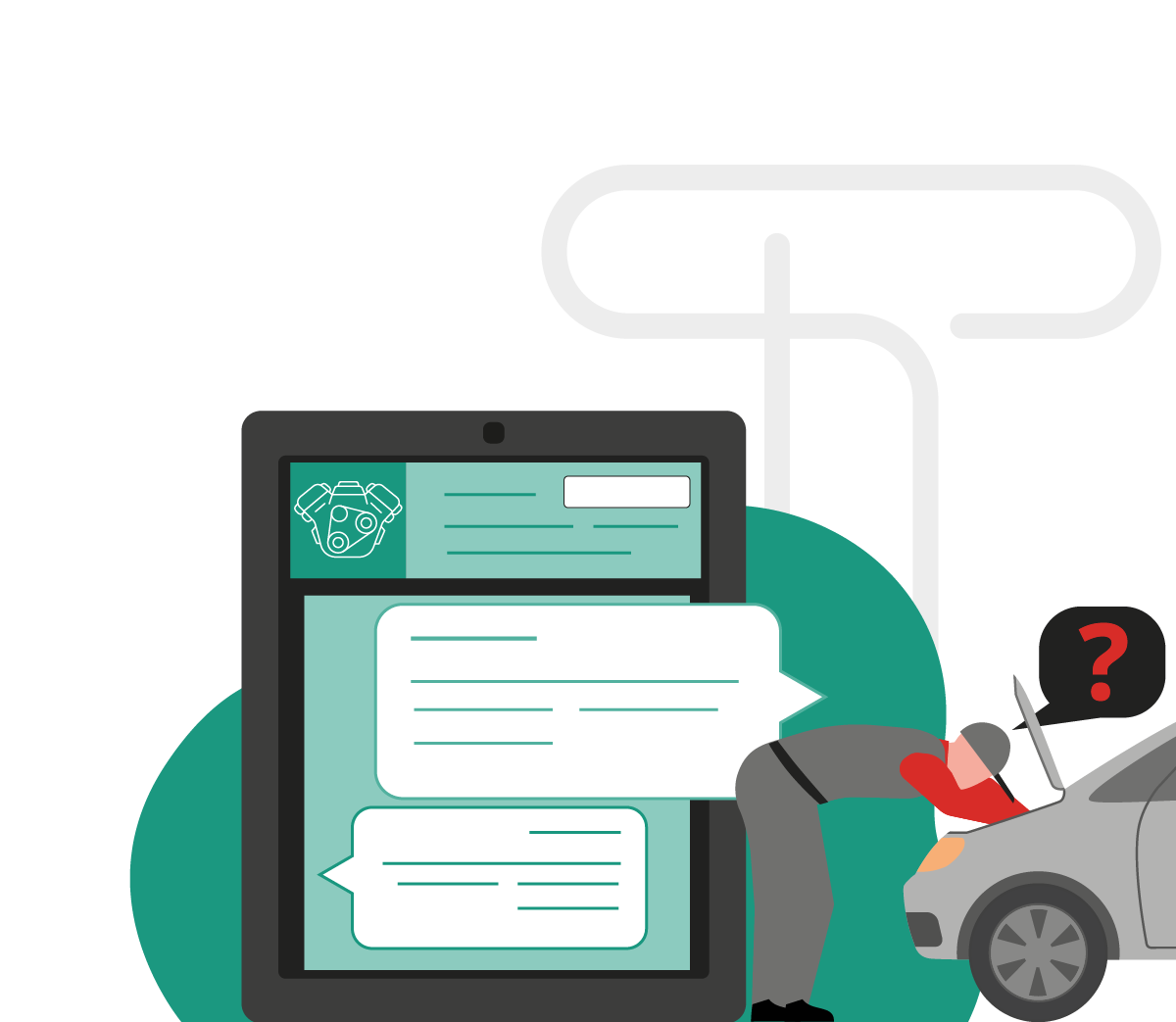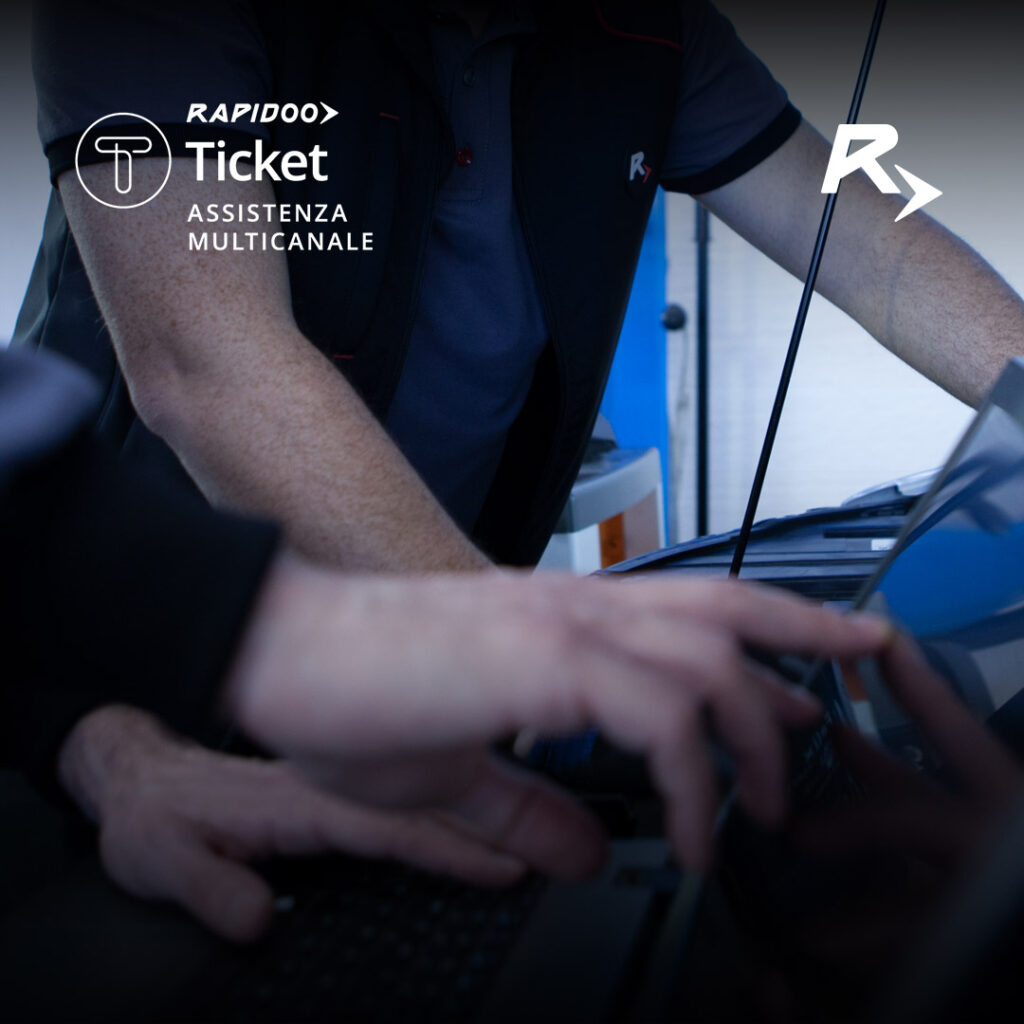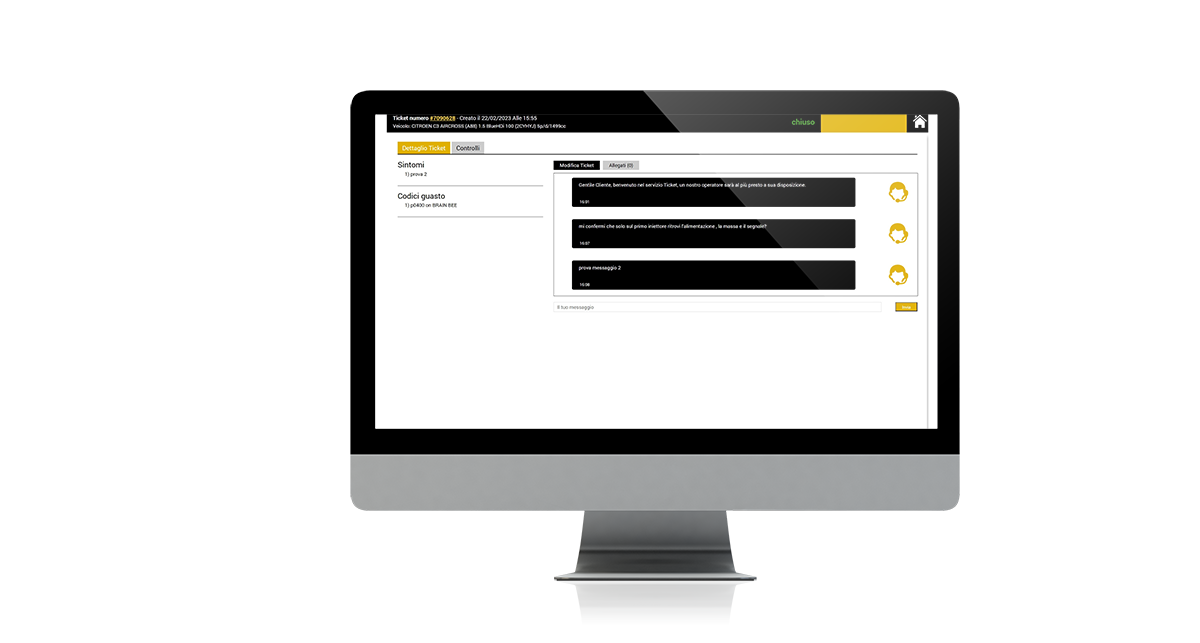 RAPIDOO Ticket - Multi-Channel Support

Analysing and troubleshooting with our specialists thanks to Augmented Reality

RAPIDOO Ticket is the diagnostic analysis tool for analysing and resolving faults Instant messaging, video calls and augmented reality to get in touch with our technicians. Guided procedures that will help you define problems with the utmost precision.

Identify the vehicle from the model or number plate and quickly send the data to the qualified operator, who will provide you with the resolution strategy as soon as possible.
AN OPERATOR AT YOUR SIDE IN AUGMENTED REALITY
Why Choose RAPIDOO Ticket
Describe the fault with voice recognition, take and send photos of affected parts, share and compare data and measurements, receive technical documents.
Assisted Fault Resolution
With the camera of the tablet you can film the fault and see on the screen, in real time, the suggestions of the operator, who will follow you step by step in the resolution of the fault.
File With Fault Case Studies
Up-to-date log always at hand, where you will find the solution to your problem.
Application adaptable to heterogeneous diagnostic tools.
No Restrictions To Multi-Device Access
multiple connections and from multiple devices
All Number Plates And Engine Codes
simplified vehicle identification
No Restrictions To Requests For Assistance
CHOOSE RAPIDOO TICKET
Features
Fault sharing with technical area
Collaborate with operator via augmented reality
Video sharing by operator
Sharing of tests to be carried out
Sharing of checks carried out
Image sharing by operator
Shared technical documents
12 MONTHS – SUBSCRIPTION
Choose RAPIDOO Ticket
The app that allows you to easily manage the vehicle acceptance phase by involving the customer in the evaluation of the repairs to be carried out.
Monthly payment €66.00 vat excluded
For 12 months
CREDIT SERVICES
Number Plate Service
With the License Plate Service you can identify: make, model, engine code, registration date, kilowatts, displacement, overhaul deadline, and more.
CREDIT SERVICES
RAPIDOO Number Plate Service
Purchase a customisable package of numberplate credits to immediately identify your car's data.
All it takes is a video call to receive support
We use it from all devices
Never experienced such fast support
Organise your work in the workshop in the best possible way: eliminate waiting times, increase revenues
Request Information
Fill in the Form
One of our sales consultants will contact you within 48 hours.
"*" indicates required fields