Italian car repairers Network: RAPIDOO!
23 June 2023
2023-07-03 11:35
Italian car repairers Network: RAPIDOO!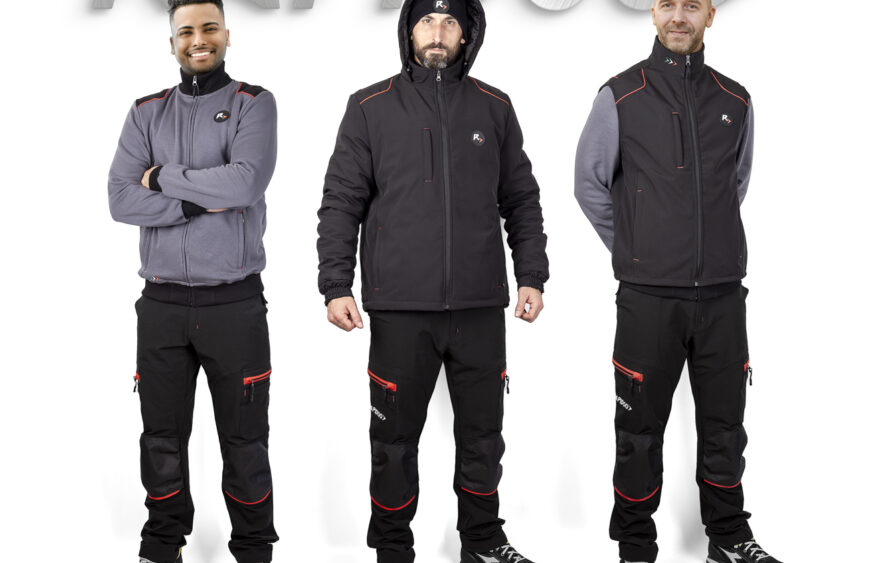 Italian car repairers Network: RAPIDOO!
RAPIDOO Network supports car repairers in their daily management processes by offering innovative services, constantly updated innovative services, technical support and online and offline training.
"Since the beginning, RAPIDOO Network is the exclusive service for all car repairers free to choose products and tools to grow their business and expertise"

(Marco Biancone, RAPIDOO CEO)
The Network Power: a constant support by RAPIDOO consultants
Every day RAPIDOO is the reference point for car repairers, offering services and solutions to ease daily workshop management process.
Being part of RAPIDOO Network means being part of a family of professional repairers and consultants with the aim at growing together.
A partner ready to support you
Each RAPIDOO Network workshop get access to:
RAPIDOO SERVICES: a wide range of services to support car repairers on the daily workshop management
DIRECT Assistance on each service
ONLINE Technical training
CONSULTING HUB: a dedicated platform for each car repairers to investigate on specific topics and get customised and on-to-one technical and management support through personal sessions with a RAPIDOO consultant.
RAPIDOO Network is the only network to support car repairers by helping them to create a unique business identity…

MARCO BIANCONE, RAPIDOO CEO
Discover the Network, grow RAPIDOO
To know more about RAPIDOO Network services visit the page on RAPIDOO's website >