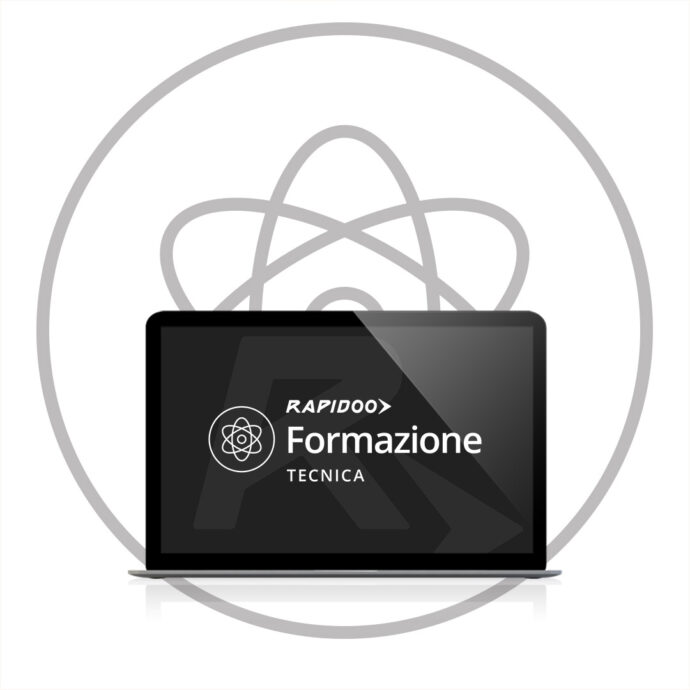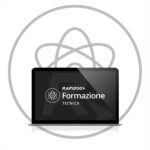 8 speed automatic transmission FWD Aisin Warner AWF8
The aim of this module is to provide notion and information about the most common automatic transmission system in the market for transverse engine vehicle, for the following configurations: AWF8F45 (TG-81LS), AF50-8, AMN8 (EAT8), GA8F22AW, TG-81SC, U881E/F, for the following car manufacturers: BMW, Citroen, DS, Mazda, Opel, Peugeot, Toyota, Saab, Volvo.
The technician will directly work on a speed automatic transmission and will be able to identify the components and functionalities. This course will offer as well the opportunity to check automatic transmission maintenance processes, highlighting the correlation between maintenance and fault diagnosis.
30
people are viewing this right now
Unavailable

Guaranteed safe & secure checkout

8 speed automatic transmission FWD Aisin Warner AWF8
Description
8 speed automatic transmission FWD Aisin Warner AWF8
8 Speed Automatic Transmission FWD Aisin Warner AWF8
Course Content